How to enter into safe mode by use IdeaPad Y40-70, Y40-80
How to enter into safe mode by use IdeaPad Y40-70, Y40-80
1. Power on and then press F8 to enter the WinRE screen as shown below. Select "See advanced repair options".

2. Click "Choose an option" –> "Troubleshoot: Reset your PC or see advanced options".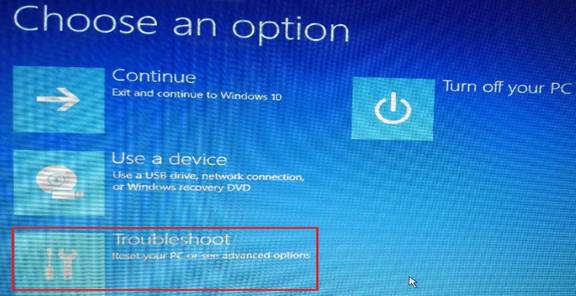 3. Click "Advanced options".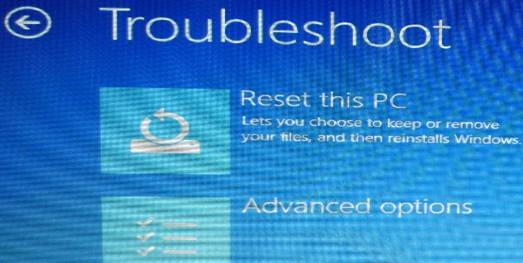 4. Click "Startup Settings: Change Windows startup behavior".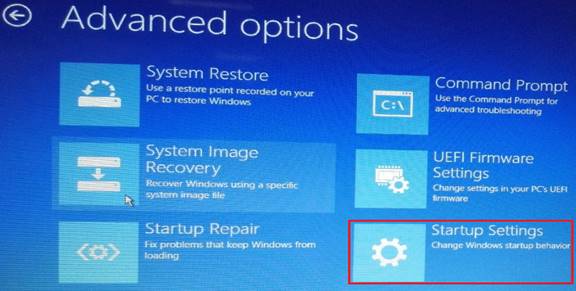 5. Click Restart and the system will restart.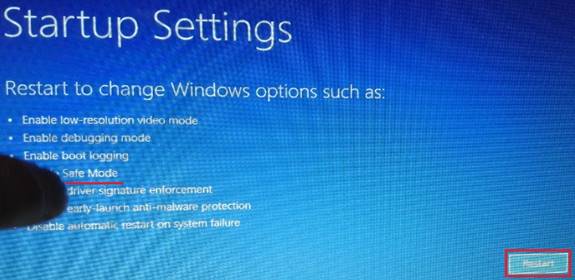 6. Input number 4 and then press Enter. The system will restart again and enter into Safe mode.